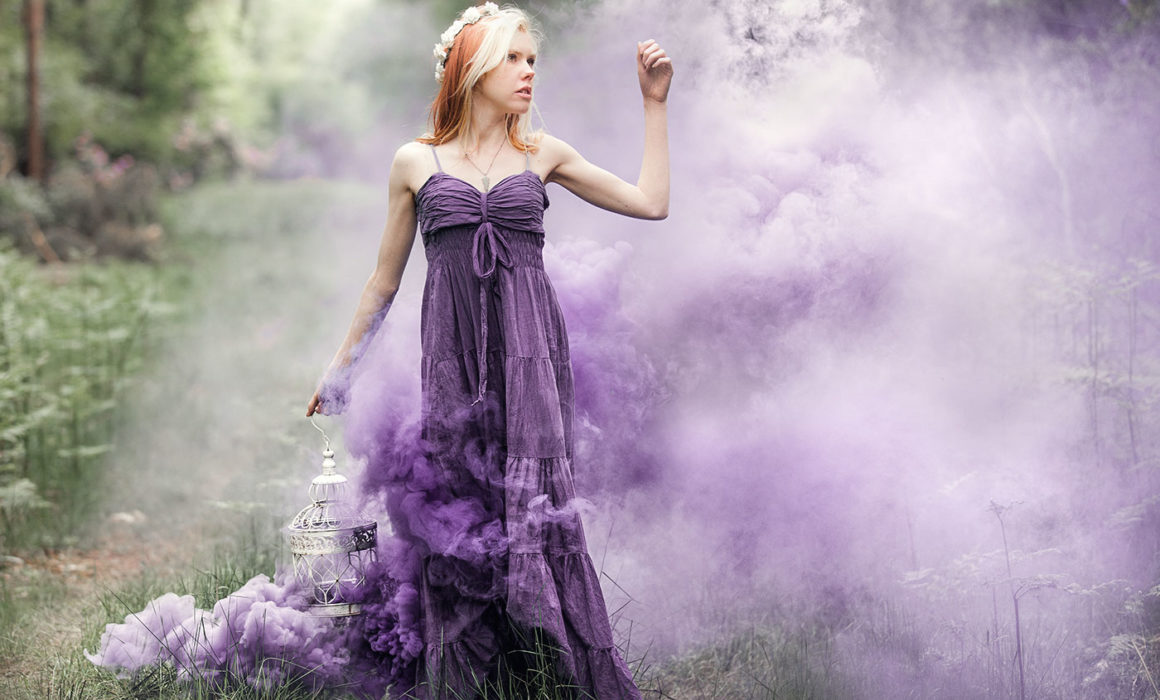 Well here we are nearer the end of 2018 and Christmas is almost upon us. It got me thinking about some ideas I have for some shoots and a bit of a portfolio update.
Smoke Photography
For a while I have admired the work using smoke bombs of people like Gavin Hoey who have used smoke is their workshops and it got me thinking, smoke is something I have never used. So I figured why not.
To get an idea of the type of shot I am talking about check out one of Gavin's shots from his workshop.
I had the thought that as most of my work tends to be in the High Fashion and beauty arena, why not combine the two. So this is my plan, a mix High Fashion shoot with smoke.
The Team
Now I need the team to pull off this shoot, I need a model, stylist and make up artist to make the best of this shoot. It would also be great to shoot a designers range in the shoot. Mx it up a bit and get the creative juices flowing. As I am a Richmond, North Yorkshire based photographer the shoot with be in the North East UK area.
So are you a model looking for something different for your portfolio? Are you a designer who needs some new and different images of your work for your look book? Get in touch and lets shoot this thing.
You can get in touch with me in tons of ways FaceBook, Twitter, just check out my contact page and get in touch.